Why a mortgage makes sense in 2021
---
|
Economies might be bleeding from the effects of Covid-19 right now, but borrowing around the world remains enticingly cheap. Here are some pointers to help you benefit from today's low-interest rates if you're considering a property purchase with a – sizeable – mortgage in 2021.
Historically low rates
Interest rates in the UK are at an all-time low of 0.1 per cent, with mumblings they could drop into negative territory this year. In Europe, the European Central Bank's Euribor, to which most Eurozone banks peg their lending rates, has been below zero for some time and it's a similar story in Switzerland, Denmark, Sweden and Japan. So with lending rates hovering around historic low across the board, mortgage finance is attractive right now and it would be foolish not to use it to your advantage. If you're cash-rich, using some as a deposit could make financial sense, given there's little incentive to keep your money in a bank.
Minimize FX exposure
Whether you need to or not, buying with a foreign mortgage means you needn't commit all of your source funds to another currency, which brings with it potential devaluation of your asset through currency fluctuation. Regardless of the liquidity of your wealth, ask yourself how much of your capital you're comfortable with having tied up in a foreign asset. If you'll be letting your property and receiving income in the local currency, a mortgage can make a lot of sense. It's not uncommon to hedge your exposure by opting for a smaller loan, for example, 50 per cent LTV. Above all, take professional advice and consider your overall asset portfolio and the currencies that you're already exposed to when assessing the feasibility of a new mortgage. In today's turbulent economic landscape, asset management and currency markets are a rapidly moving target.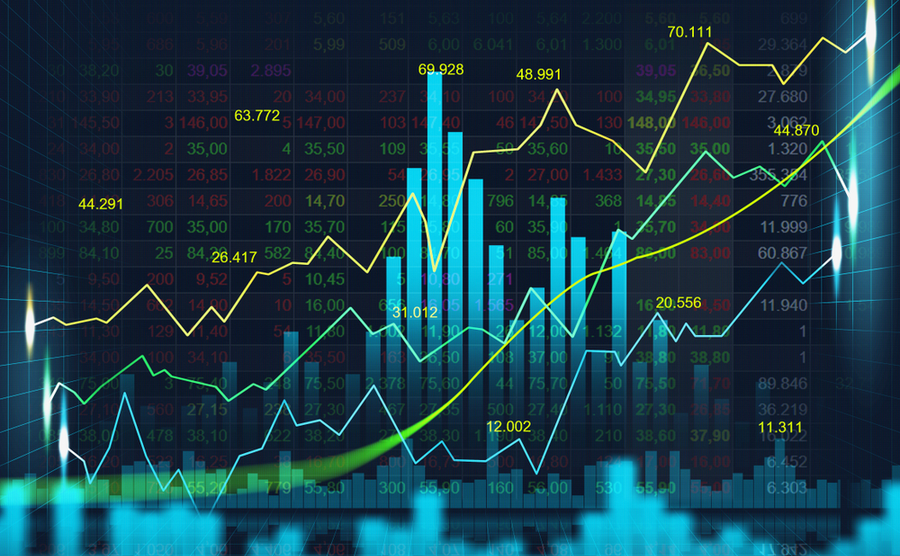 Financial profile

If you're in the market for a high-value mortgage, chances are your financial affairs are not wholly conventional. While your income may be substantial, it may well come from a mixture of streams besides a salary, whether through bonuses, dividends, shares, trust funds or others. Or perhaps you are asset rich, for example through inheritance, but your income is comparatively low, which means you lack the upfront capital needed to buy a luxury property despite having suitable security. Things get more complex when you factor in assets spread across more than one territory. Of course, your income and financial profile may be straightforward, in which case your options for borrowing are greater.
Besides being clear about your motives for getting a mortgage, to give yourself the best options, be able to give an accurate picture of your current liquidity and worldwide assets.
If you'll be letting your property and receiving income in the local currency, a mortgage can make a lot of sense.
Bespoke brokers & lenders
Clients with complex financial profiles are unlikely to get the best mortgage deals from mainstream mortgage providers, who typically are geared up to cater for the average man in the street. The tick-box methodology of high street lenders shows little flexibility when assessing borrowers eligibility and conditions – for a £1millon-plus mortgage, for example, you may well struggle to get your target LTV. The tightening of mortgage regulation in recent years makes things even harder.
More often than not, the solution is to approach a bespoke mortgage broker who can match your requirements with a private bank or specialist lender. Private banks/ lenders may not be as accessible as household lenders, but they take a different approach and understand how to work with unconventional high-value clients. They will look at your financial profile as a whole and find a finance deal that aligns with your personal requirements. Key to finding the right finance deal is using a bespoke broker, one with established relationships with a range of private lenders to suit the diverse profiles of high net worth clients.